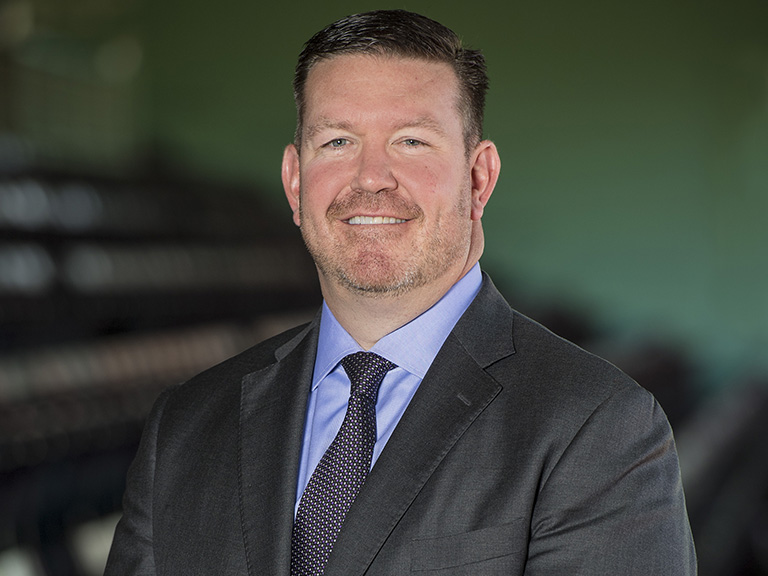 John Clark will deliver the address at ECU's Fall Commencement ceremony on Dec. 15.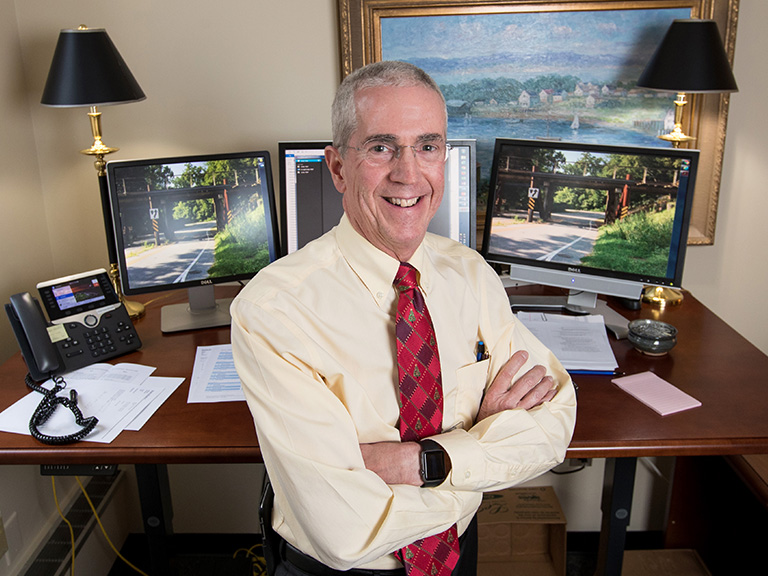 A champion for quality health care in the East and a face of university leadership and service has announced his retirement from the Brody School of Medicine at ECU.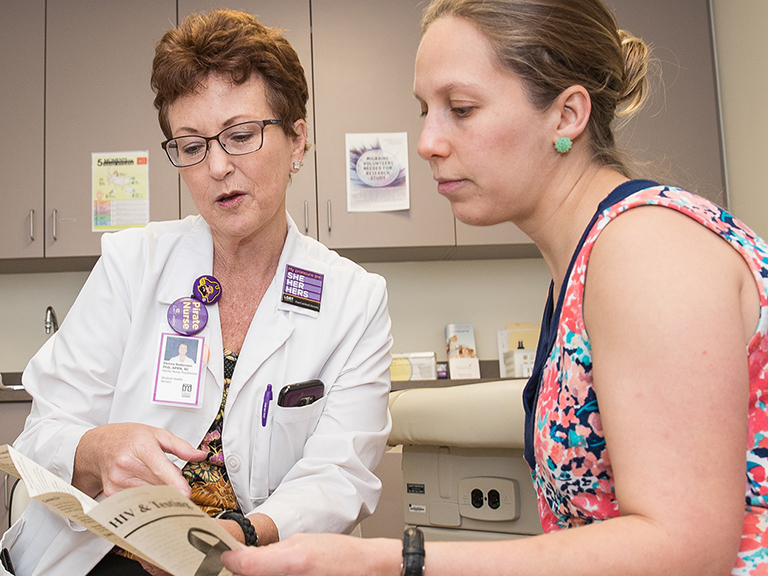 One ECU College of Nursing faculty member will help to shape the global research and treatment of HIV over the next three years.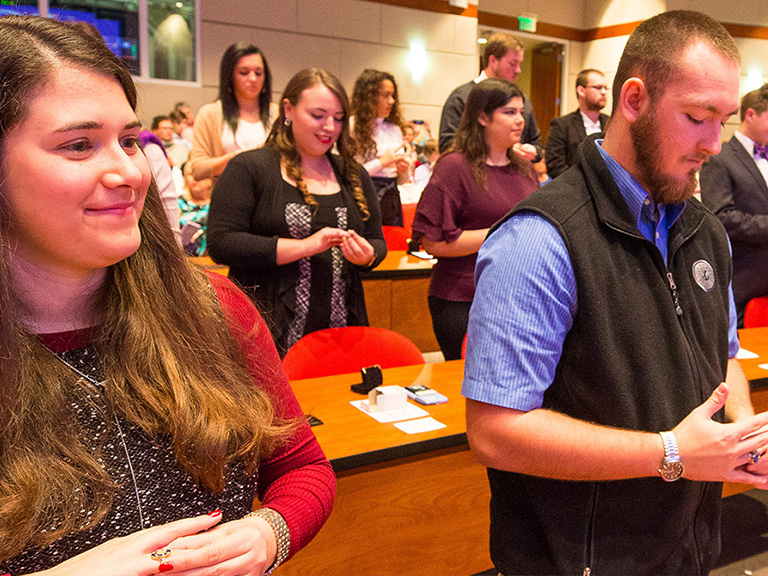 More than 200 people attended the first ECU class ring ceremony.
GREENVILLE, N.C. - ECU Head Women's Tennis Coach Tom Morris announced the addition of Minette Van Vreden Thursday afternoon. Van Vreden has signed a National L...
---
CAMPUS SNAPSHOT
Explore ECU through the lenses of our university's photographers.
Brody School of Medicine Audiotorium
Other- See Event Description
7:00 pm to 10:00 pm
Wright Auditorium
8:00 pm to 9:30 pm